Our Story
The love for our Land
From generation to generation our family operates with passion in the cultivation of olive trees and in the production of highly qualitative, extra virgin oil in the land of Messinia. Our dream was to beautifully bottle our oil from our estates, which we have been taking care of for years now. And that's what we accomplished. Di Morea is a premium extra virgin oil of organic farming with low acidity and high content of polyphenols. . Our family's love for the olive fruit and the authentic oil that wakes up all senses was and remains to be our strongest drive for our continuing improvement and devotion.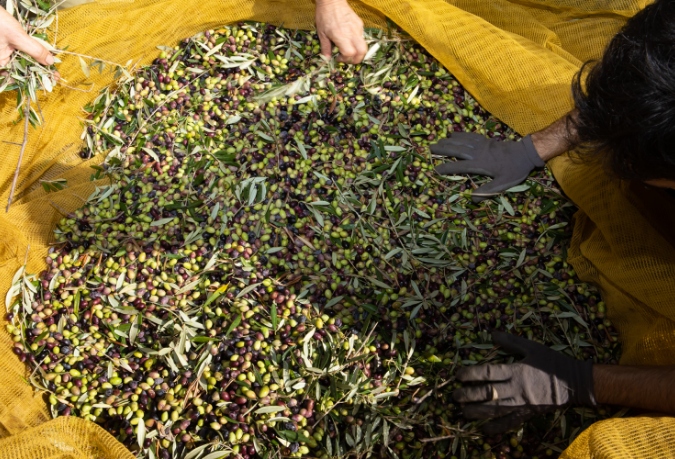 Our olive grove and the Koroneiki variety
Our olive grove is a single undivided property of our family and it is all located in Messinia.
This has as a result that our olive oil retains its local singularity and authenticity. Single varietal olive oil from the famous Koroneiki variety and just one estate. Its organoleptic characteristics reveal the exact distinctiveness of the microclimate of just one region while the production is of limited quantity. That renders it a premium olive oil with an inestimable nutritional and savory value.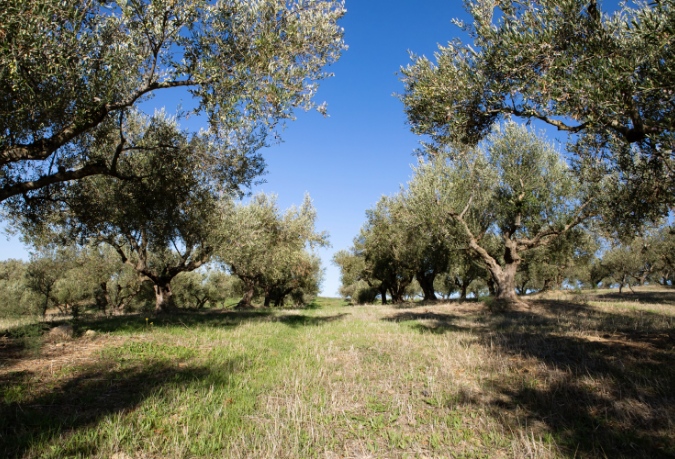 Viverra mauris in aliquam, September 26th 1971
About the location
The love for our land
The di Morea is an extra virgin oil from Morias, as Peloponnese was called under Venetian occupation and specifically from a hill of Trifilia in south Messinia. Our estates have an altitude of about 700 meters, they are very close to the sea and they border on a stream, which is surrounded by aromatic plants and trees. We are talking about a rich flora of wild mastic tree, pine trees and a lot more, that undoubtedly play a significant role to di Morea's distinctive fruity flavor. Those characteristics of the wider region affect the microclimate on the quality and the uniqueness of our olive oil. Furthermore, reliant on the location, our olive oil has been established with the Protected Origin of Designation (PDO) Kalamata, that reveals its quality and some specific features that are due to the special geographical setting.