Chemical analysis & measurements
We focus on quality
The high quality of di Morea olive oil is non-negotiable for us.
But what does "high quality" really mean in a bottle of olive oil? What are the characteristics that distinguish it from the rest of the corresponding products? What are the real health benefits of di Morea olive oil and what do the labels on the bottle mean?
Let's look at them one by one.
Extra Virgin Olive Oil – PDO Kalamata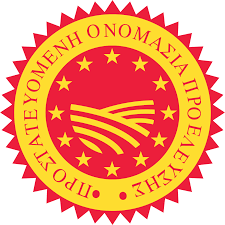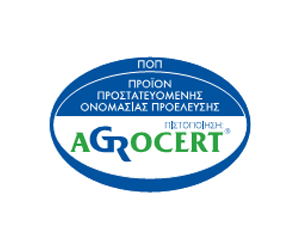 High Content of Polyphenols & Hydroxyrotol – Health protective
Di Morea olive oil has an extremely high content of polyphenols and hydroxyritol, which is why it is characterized as health protective. According to European Regulation 432/2012 (L 136/25.05.2012), an olive oil can bear the indication "Health Claim", if it has,
at least 250mg of polyphenols per 1Kg of olive oil and 5mg of hydroxytyrosol and its derivatives (e.g. oleoeuropein and tyrosol complex) per 20g of olive oil.
It has been proven that the daily consumption of 20g of Health Protective Olive Oil has beneficial effects on health, as it contributes to the protection of blood lipids from oxidative stress.
Di Morea is a family affair. It is the oil that we and the younger generations of the family have been consuming for years. So we have invested in an organic cultivation for our olive oil, which makes it particularly healthy. With full respect for the environment and our land we produce di Morea, which passes an annual test for 194 different chemicals that can be present in the olive oil from the crops.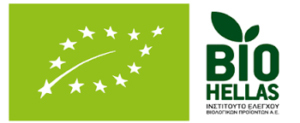 Flavor Profile
Quality means taste
The award-winning di Morea olive oil stands out for its balanced taste. Without being overly intense or mild, it balances fruity, bitter and spicy in perfect harmony. It has soft earthy aromas of nuts, herbs, green almond and freshly cut grass.
Distinctions
Awards in international competitions