Chemical analysis and measurements
Δίνουμε βάση στην ποιότητα
We always make sure that the di Morea olive oil contains all the necessary nutritious ingredients that distinguish the extra virgin olive oil. Furthermore, we always aim for an even lower acidity than the usual extra virgin olive oil, since our product gets characterized as PDO Kalamata.
The qualitative characteristics of PDO Kalamata, as indicated on the packaging, have much lower limits even than those of the extra virgin oil.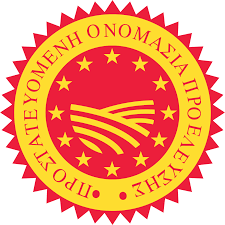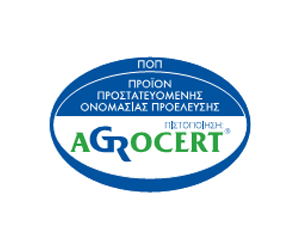 This qualitative production method has as a result a product with high content in polyphenols. For this reason, the di Morea has received a certification as health protective.
That gets proven by the health claim on the packaging of the phrases: The olive oil polyphenols contribute to the protection of blood lipids from oxidative stress and the beneficial effects are ensured with a daily intake of just 20 gr. olive oil. This helps the consumer to understand if the olive oil he buys is in fact health protective or not. HEALTH CLAIM (EU 432/2012).
Chemical analysis di Morea 2022
Furthermore, we have invested in an organic cultivation for our olive oil. We believe, that the result is not only healthier but also tastier. Di Morea passed a yearly inspection for 194 different chemicals that can be found in olive oil from farms.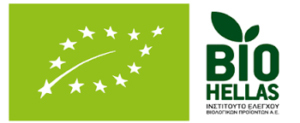 Inspection for 194 different chemicals
Flavor profile
Ποιότητα σημαίνει γεύση
The multi – award winning oil Di Morea is distinguished for its balanced flavor. Without being overly strong or mild, it balances the fruity, bitter and the spicy element in absolute harmony. It has mild earthy aromas from nuts, herbs, green almond and freshly cut grass.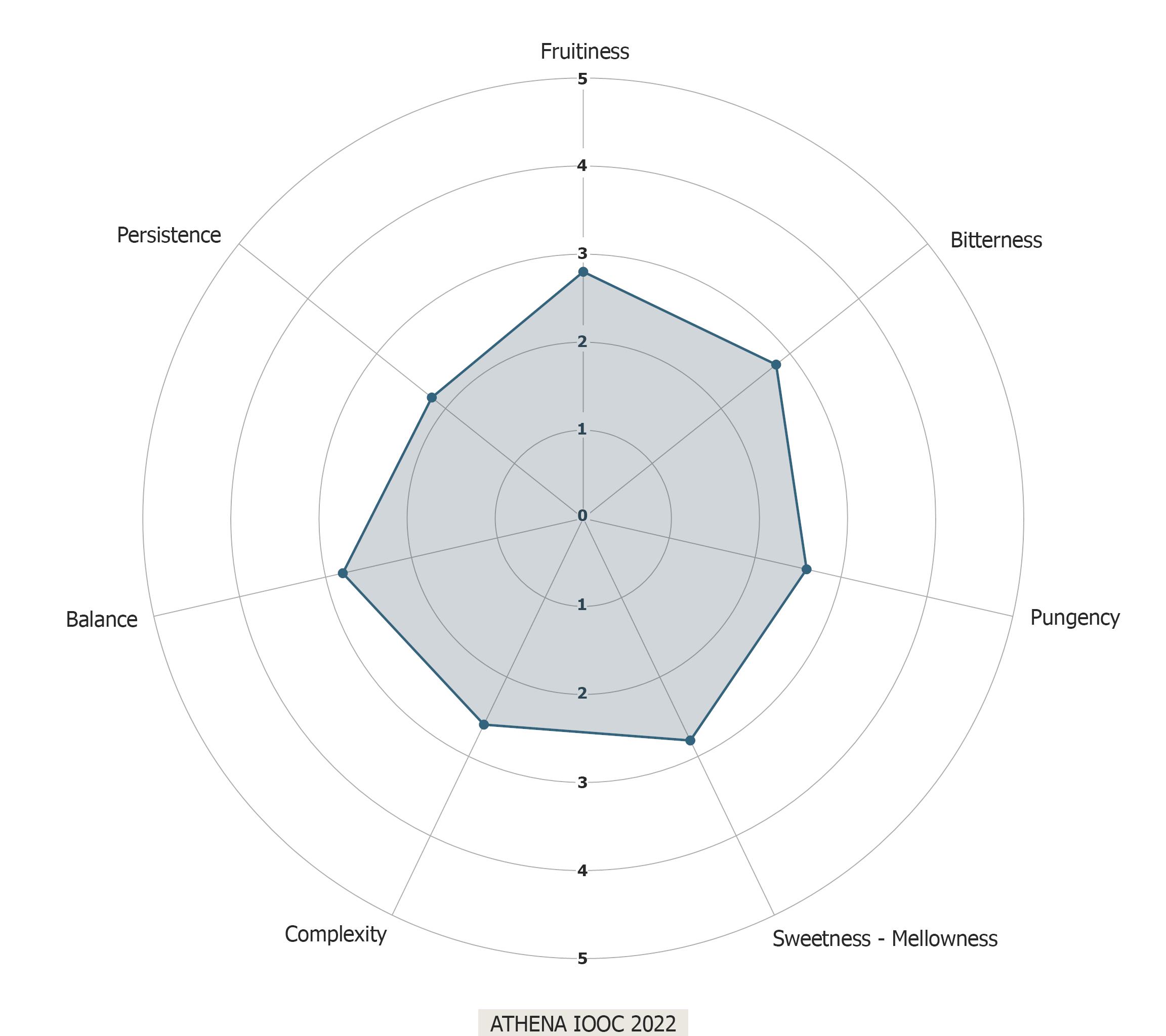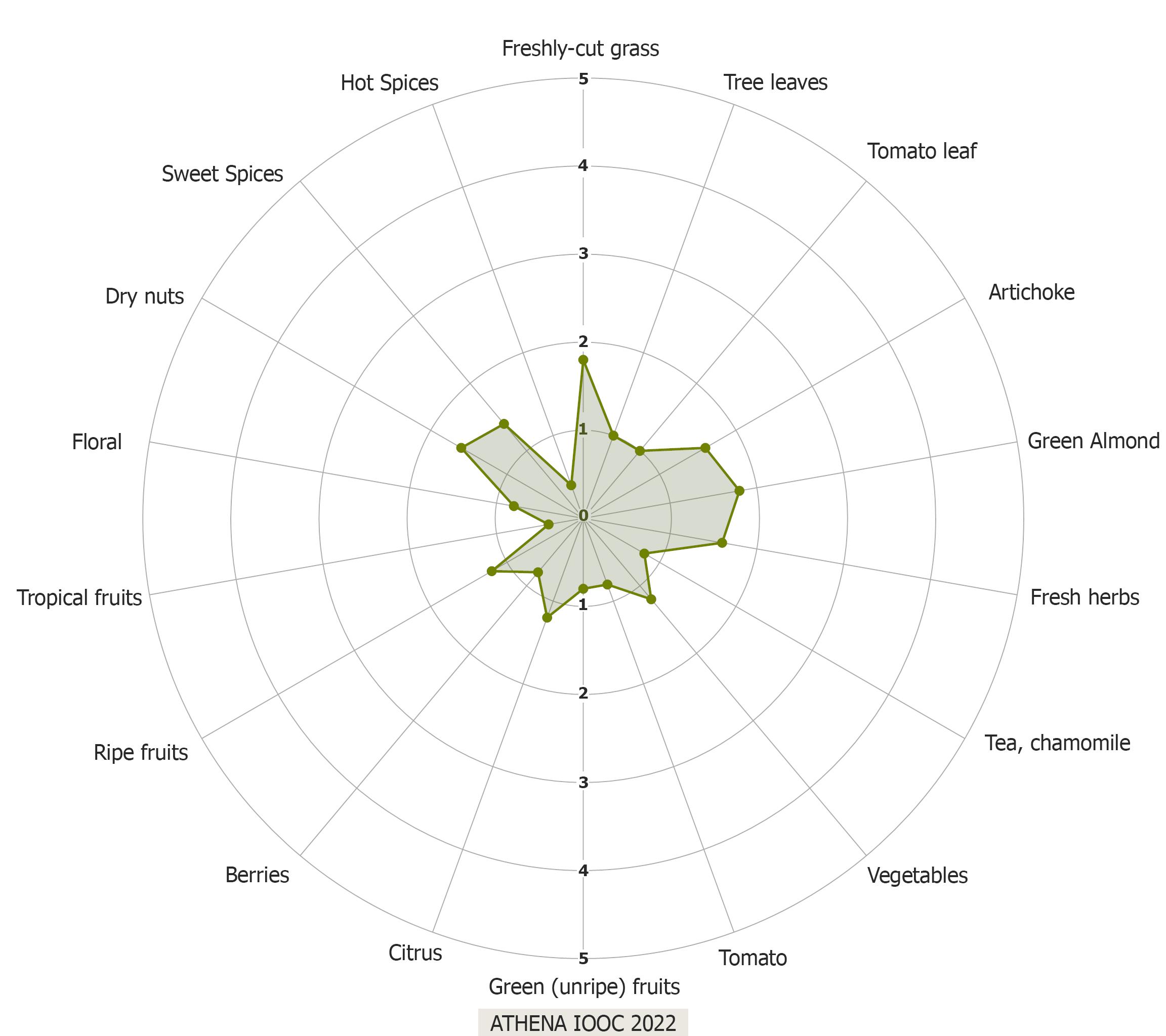 Distinctions
Βραβεύσεις σε διεθνείς διαγωνισμούς